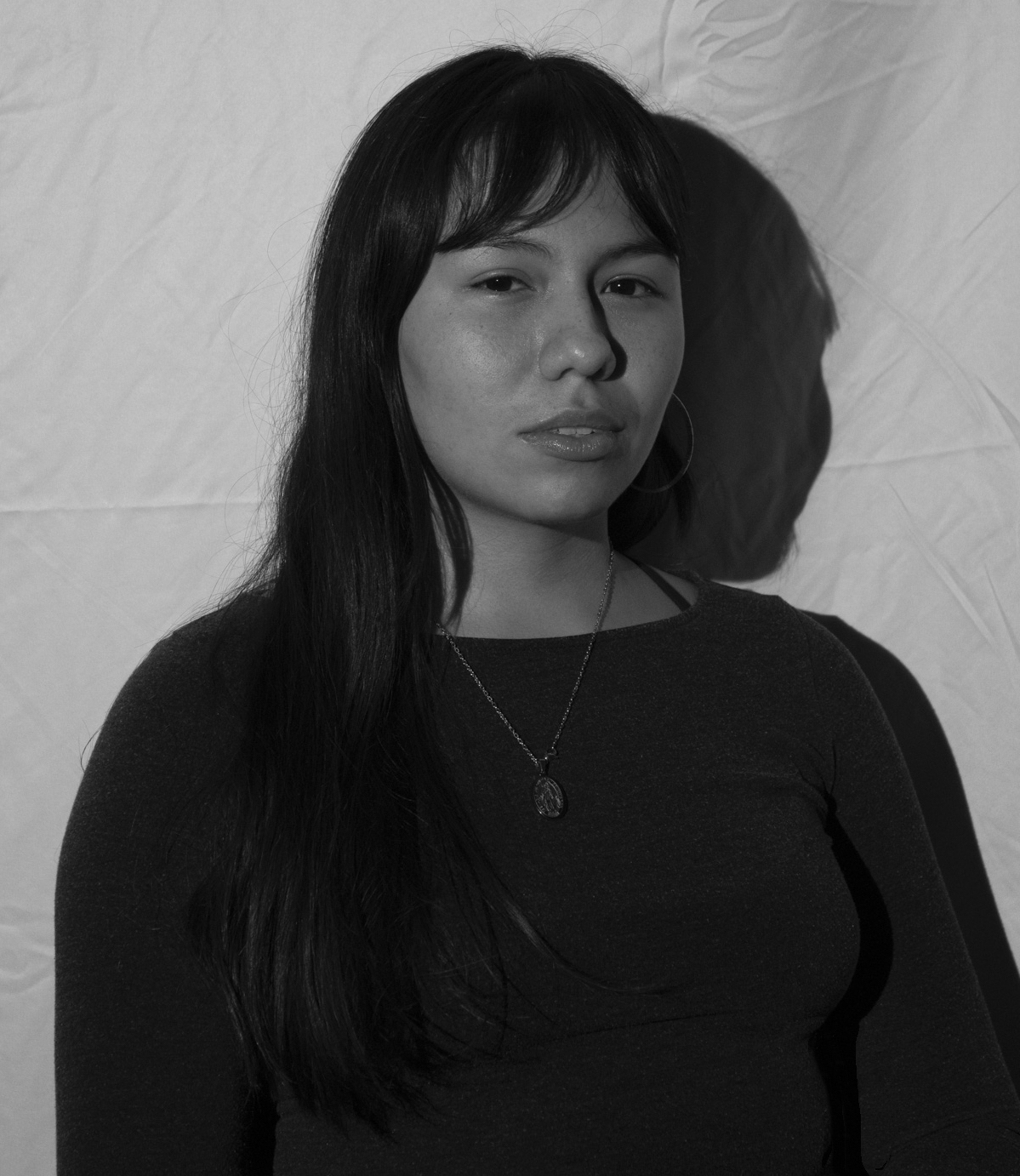 Artist Statement
As a photo based artist my work stems from working with images taken in 35mm film, content rooted in "documentary photography", inspired within a lens of magical realism and theories in the deconstructivist philosophy that allows me to investigate 'truth', identity, and certainty through fragmentation.

Using photography, I am able to observe or represent versions of reality. My process translates into a physical manifestation of my concepts through the continuous layering of deconstructed images that reference different themes of my practice. This conceptually driven process informs the output of my work.

My interests in transparencies, double exposures, reflections, and layering allow me to investigate the sentimentality of connectivity shared between humans. From there, the photographs exist as archival, skeletal vessels for me to thread parallels between my identity and that of the environment (I/we) inhabit.



Bio:

Christine Cortes (she/they) is a first generation Colombian-American based in Miami, FL.
In 2020, they graduated from New World School of the Arts with a BFA in Photography and a minor in Art History. As a photo-based artist, they are interested in exploring alternative and non-traditional processes of image-making, image-printing, book-making, print-making, and installing images. Currently, they are an associate artist at The Bakehouse Art Complex.



Email: christinecortesphotography@gmail.com